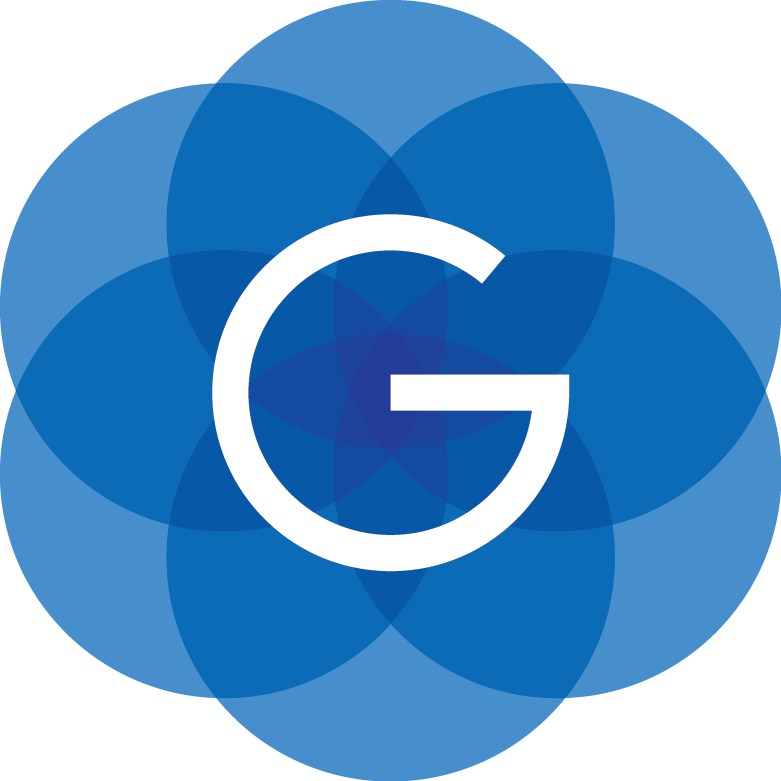 Gluon Partners
Gluon aims to support its customers with the best technology available. On this page we compile a list of partners that work well together with our technology stack.
If you're interested in becoming a Gluon partner or have any other question about our partners, please contact us
---

Quality First Software GmbH has been developing the UI test automation tool QF-Test since 2001. QF-Test supports Java, Web and native Windows applications. QF-Test started with Java Swing, later Eclipse/SWT testing was added and then Web. Based on this long-standing experience, support for JavaFX applications was added in 2014 on an a initiative from Oracle (Thanks to Wolfgang Weigend) who continue to recommend QF-Test for professional Java UI testing.