Cloud & Enterprise Connected
Reuse your enterprise architecture, rather than reinvent
Use your existing data storage systems and enterprise functionality in your client applications
Bi-directional, secure, and controlled communication between your java client apps and your enterprise apps
Gluon CloudLink is non-intrusive in existing enterprise infrastructure
Gluon CloudLink works inside your enterprise, and does not require data or functionality duplication.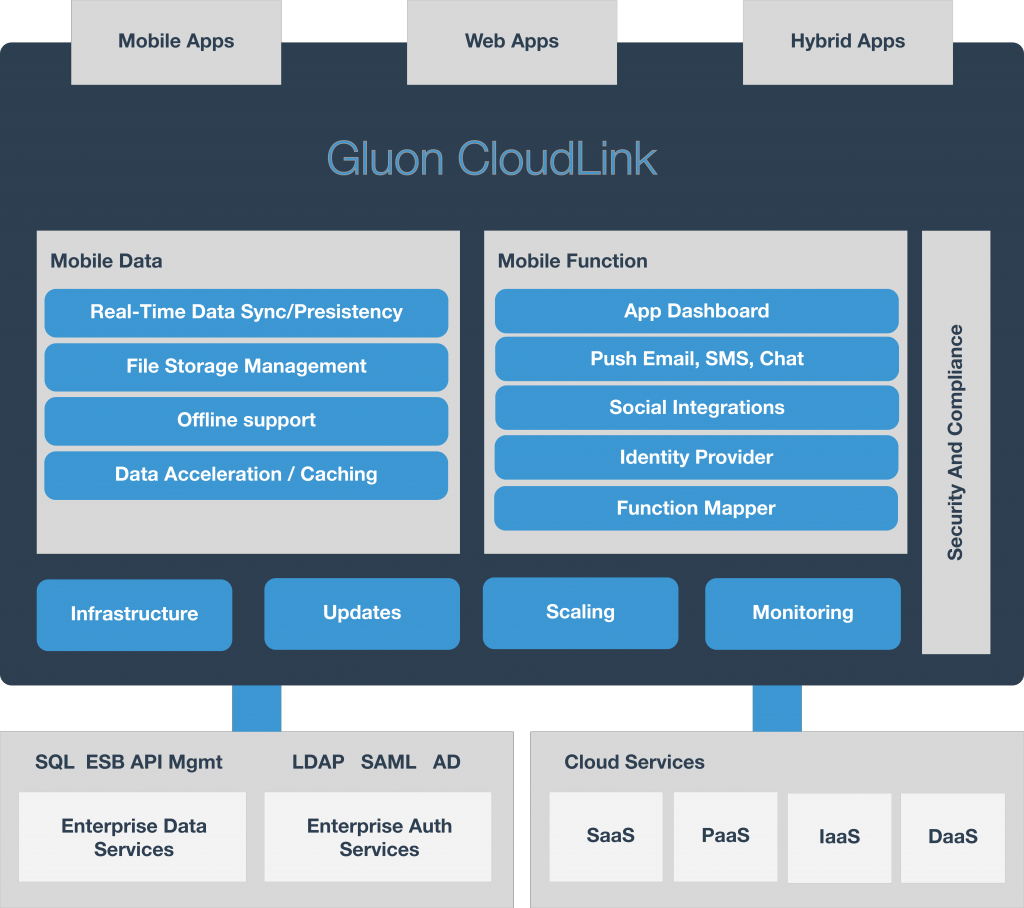 Mobile Support
Mobile apps are first-class supported
Access mobile-specific functionality in a platform-independent way
Automatic & transparent synchronization of data, users, and state between clients and backends
Connect to Gluon CloudLink with any front-end, and connect to backend systems and cloud services
Automatically deal with mobile-specific issues (e.g. connectivity loss, battery usage, etc)
Gluon CloudLink brings enterprise functionality to users of your Java client application, without the need for deep enterprise knowledge on how best to integrate users into existing enterprise functionality and data stores. Whether your Java client application targets desktop, mobile, or embedded, Gluon CloudLink covers it.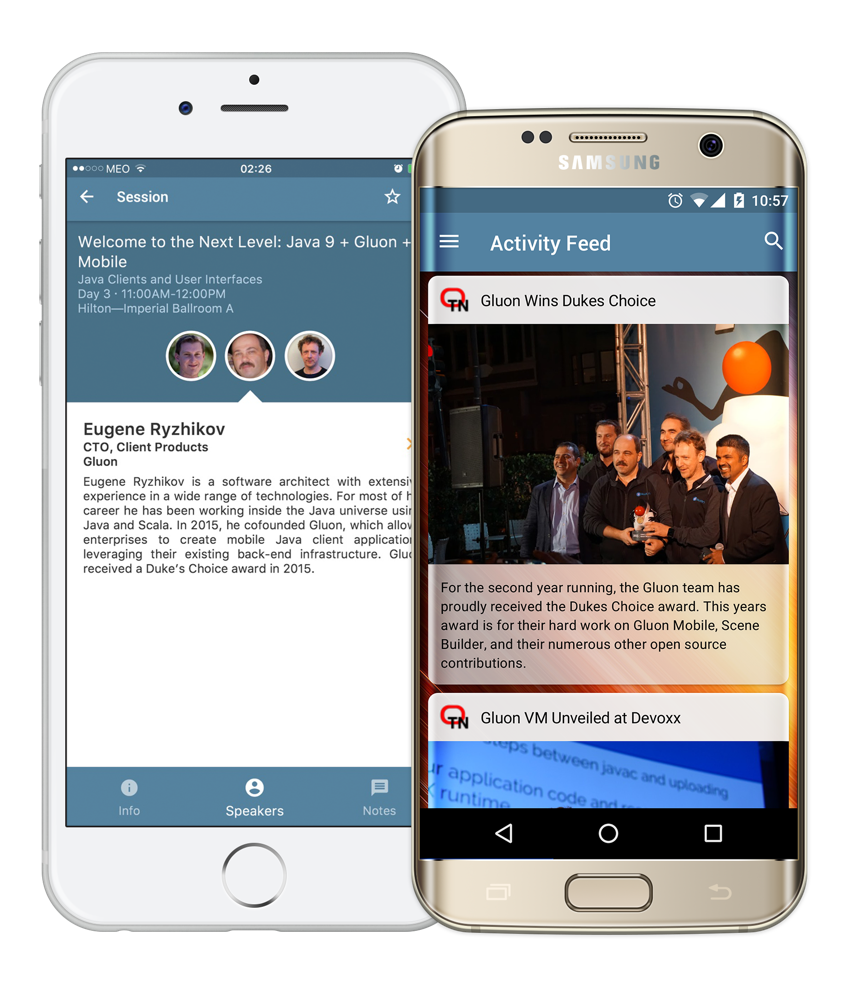 Rapid
Built from the ground-up to save you time
Gluon CloudLink can generate client code based on your requirements and configuration and works on desktop, mobile and embedded applications
Generated apps can be built, tested and deployed to users directly from the Gluon CloudLink dashboard
Gluon CloudLink is standard Java: leverage existing employee development skills
Immediate start – sign up to GCL immediately
Gluon CloudLink enables enterprise and frontend developers alike to create, configure, build, and deploy apps with minimal effort.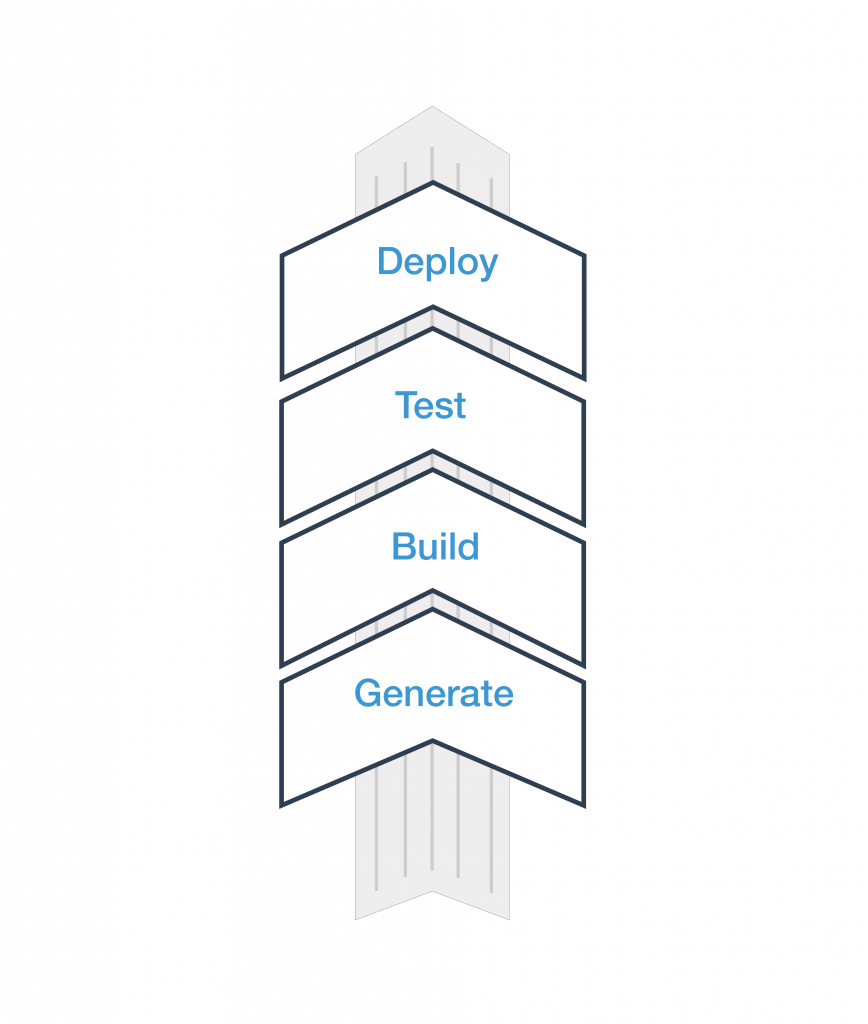 Content Management
Centralized content management enables rapid updates to already-deployed apps
Manage media and files
Leverage device-specific capabilities
Internationalization
Update content whenever needed without redeployments
Gluon CloudLink simplifies the provision of high-quality Java client apps to a broad range of users and device types, with varying degrees of functionality.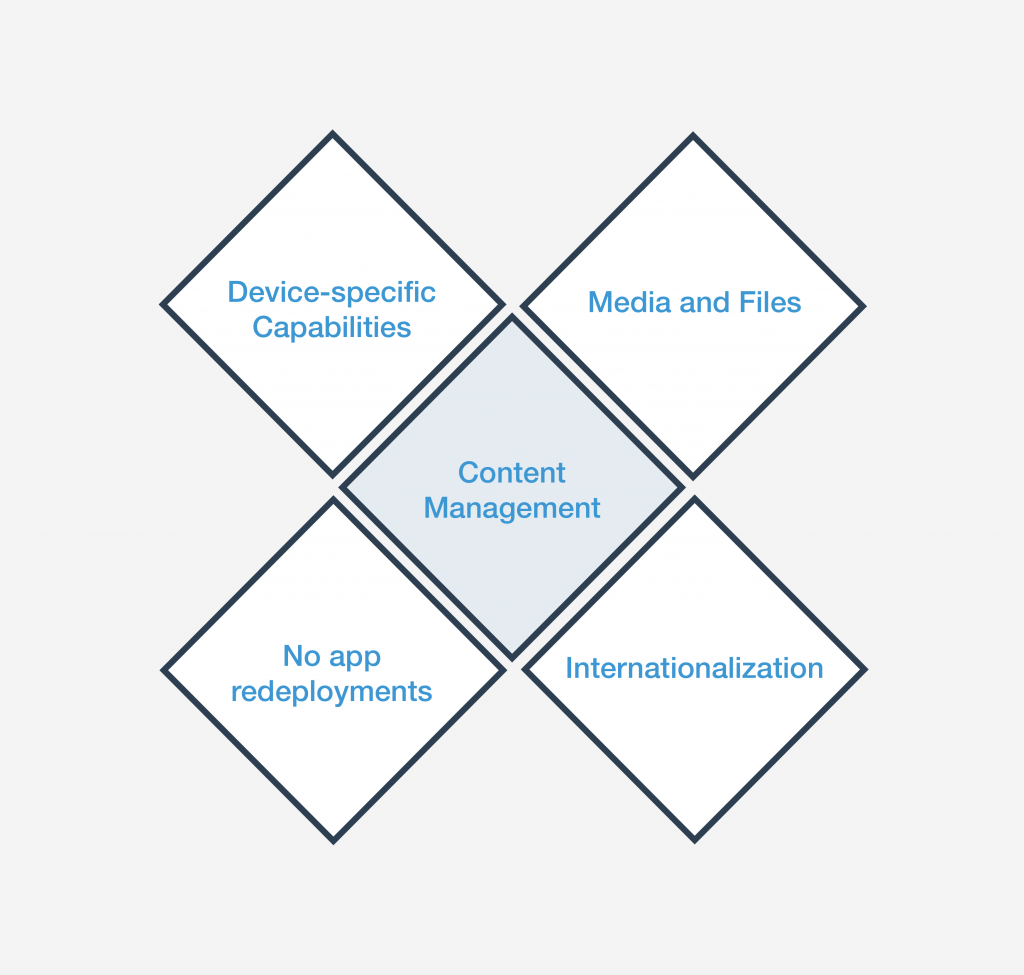 Secure
Best-of-class end-to-end security
Client apps store data in a secure and encrypted way
Data sent to Gluon CloudLink is encrypted with SSL and signed using OAuth
No enterprise-critical secrets are stored in the client app or on the device
Gluon CloudLink can conform to the security protocol imposed by the backend
Gluon CloudLink takes security seriously. It has been built from the ground-up to ensure that data is transferred in the most secure way possible, and is only transferred to those authorized to receive it.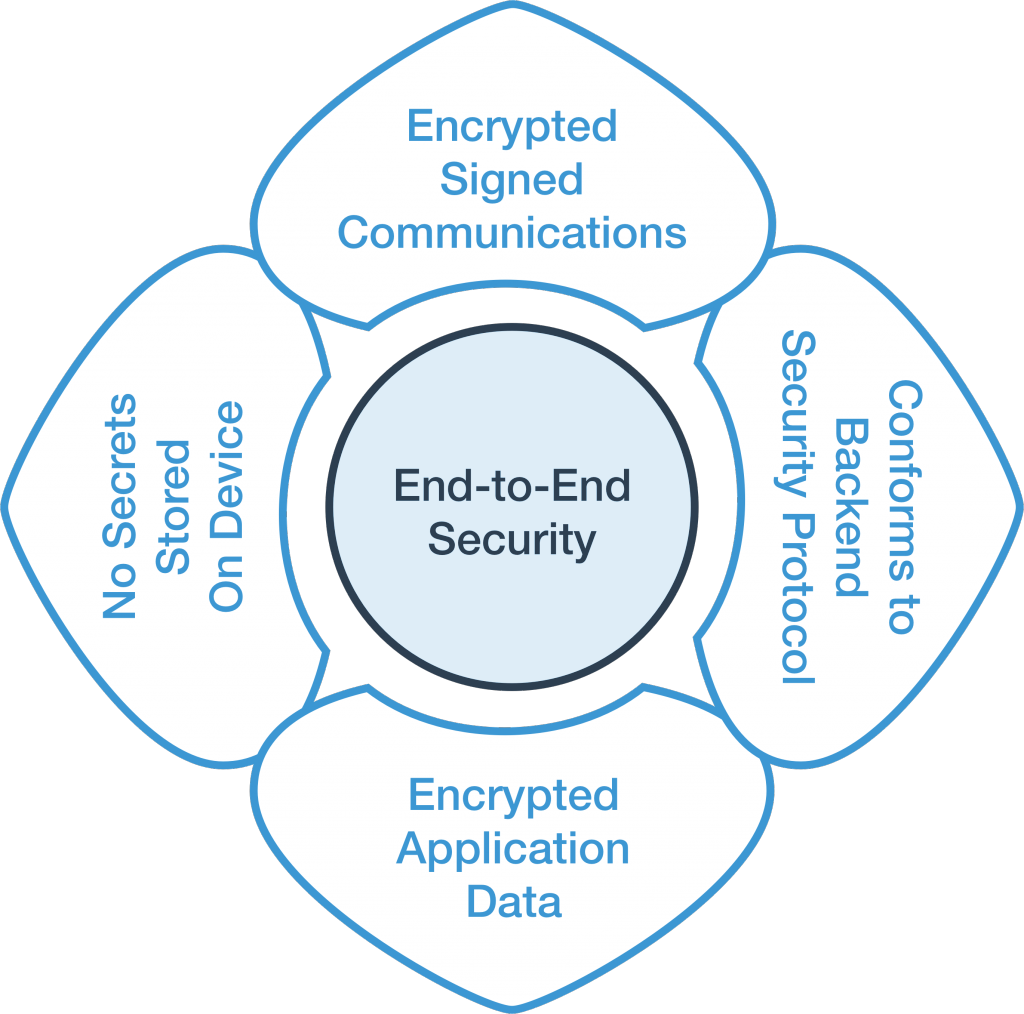 Operations & Analytics
Understand the flow of users and data over time, and see issues before they become showstoppers.
Real-time monitoring of your application
Gather statistics about your users
Detect problems before your users observe them
Gluon CloudLink provides a single dashboard which gives total oversight and control to administrators.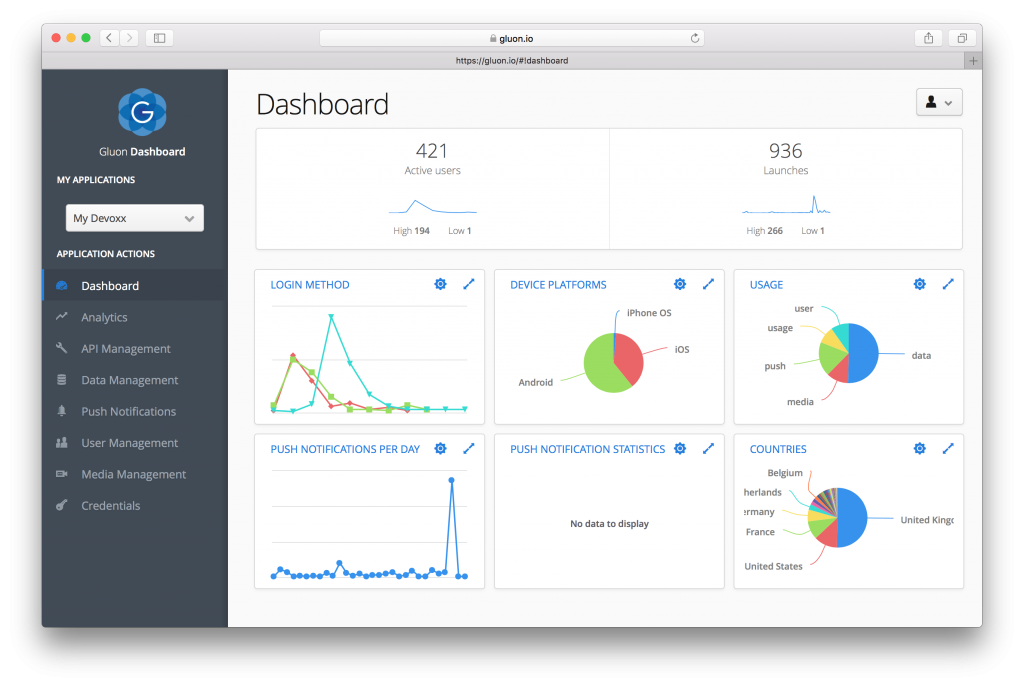 Ready For Business
Gluon CloudLink is serving customers today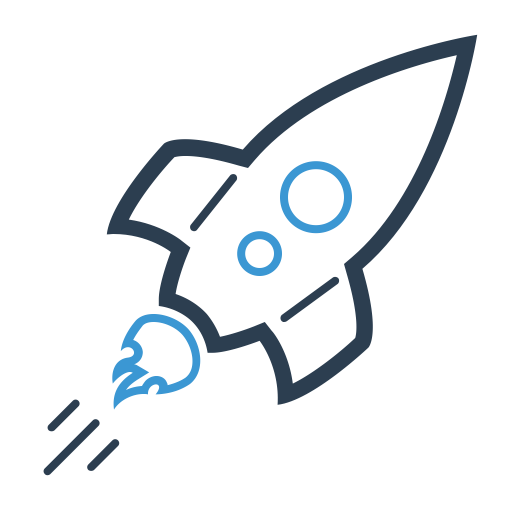 Get Started
Learn about how to get started with Gluon solutions, including Gluon CloudLink.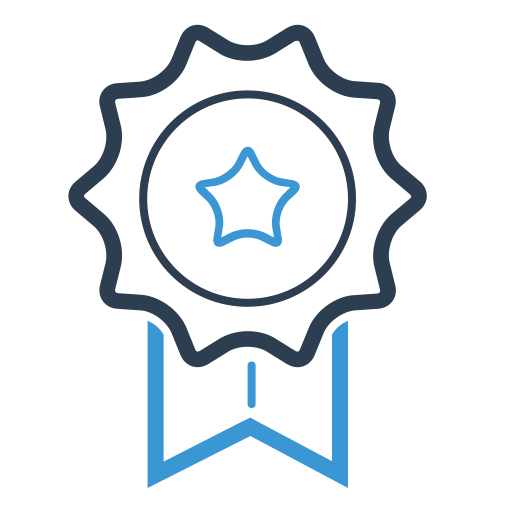 Sign Up
Sign up and get started with Gluon CloudLink immediately.

Questions?
Contact one of our team to have your questions answered.