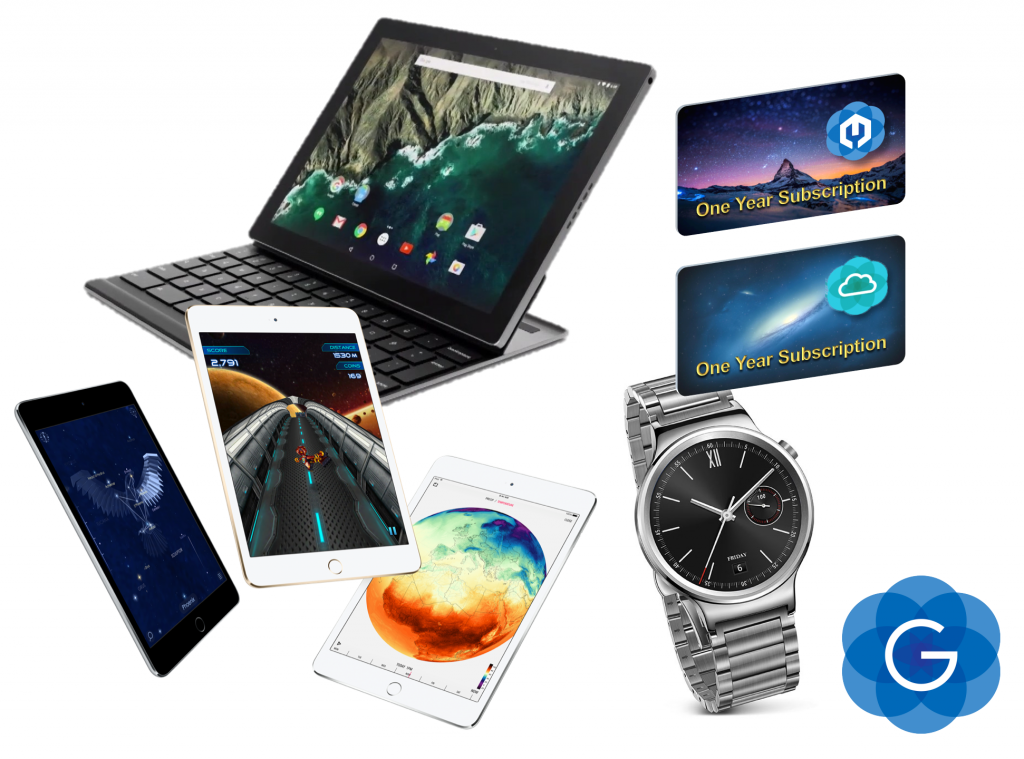 ---
How to Enter
We are looking for entries to wow us – to do something cool or be useful in your day to day life. Your entry could be a cool graphics demo built using Gluon Mobile, or an impressive cloud-backed enterprise app that makes use of Gluon Mobile and Gluon CloudLink, or anything in between. Just like with Gluon products, there are no limits or restraints on what you can do.
Create any app using Gluon Mobile and / or Gluon CloudLink
Publish your app on a free code hosting site (e.g. GitHub or BitBucket)
Publish your app on the Apple App Store or the Google Play Store (if applicable)
Fill in the form below with all the details!
Want to Increase Your Odds?
Of course you do! Here are some ways to increase your odds:
Post a Twitter message using this link
Post a blog post discussing your entry and its technical or design excellence.
Ensure your code is high quality – well documented, clean design, etc.
---
Enter Now
Contest is now closed – winners were announced here.
---
Small Print
All entries must be received by end of day September 16th. Gluon management will review all entries and pick the winners. A valid entry consists of your entry using the form above, and it must contain valid URLs to your source code and at least one of the app stores (if applicable). Only one prize will be awarded per participant / source code repository. Winners will be announced on the Gluon Blog, as well as via the GluonHQ twitter account. Winners will be contacted through the provided email address.
There is no purchase necessary to enter this contest. If you are not a Gluon customer, you can enter using the free tier of offerings for Gluon Mobile and Gluon CloudLink.