AR Charity Challenge
The AR Charity Challenge application is an experience for attendees to play at Oracle Code One. It's an augmented reality (AR) scavenger hunt. You can download the AR Charity Challenge App from the Apple App Store or Android Play Store below:
Or scan this QR code using your phone. It will redirect you to the download page on the Android Play Store or Apple App Store.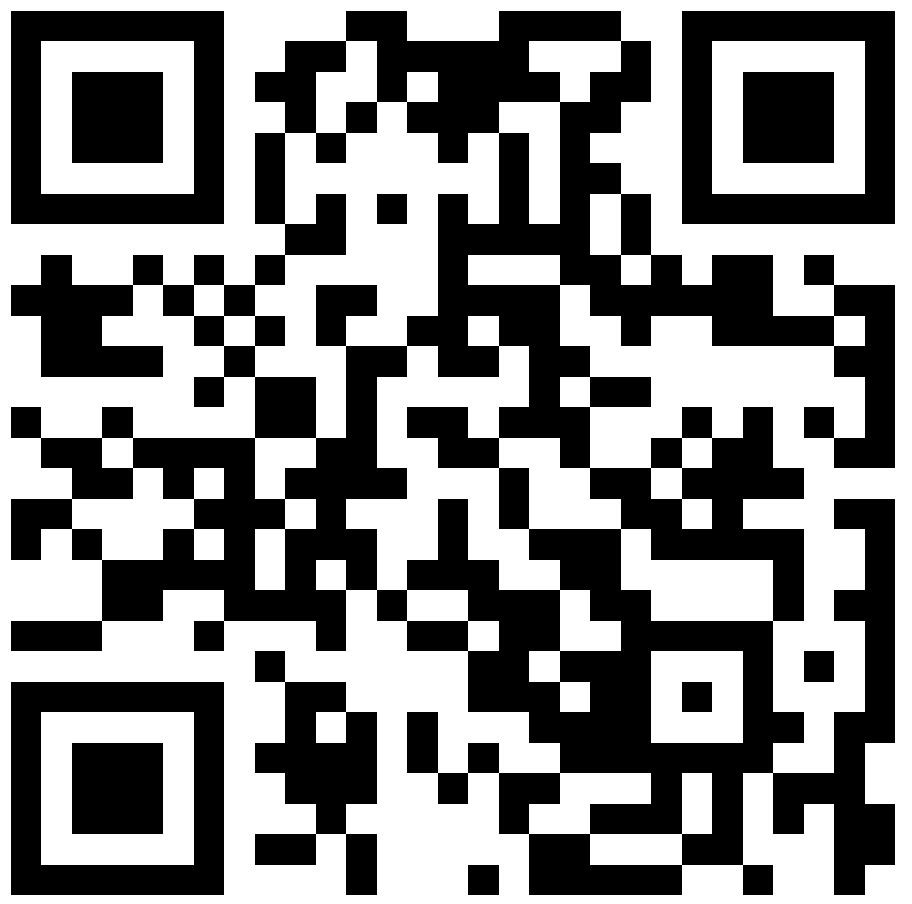 Visit gluonhq/ar if you want to try out the AR feature before you start hunting at Oracle Code One