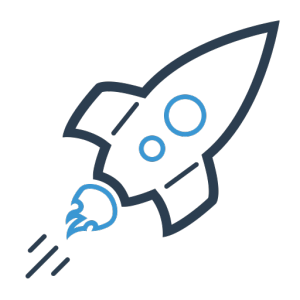 The Gluon team has been covering a lot of ground since we started, but we hear from a lot of people that they need a helping hand to get started building their Gluon Mobile and Gluon Desktop software. We've long had a samples repository on Github for people to learn from, and they were generally related to a blog post on our website, but we felt that, as with most news, these useful samples tended to get lost in the æther far too easily.
For this reason, over the past several weeks we've been busily working to bring all of our blog posts and samples to the forefront. We have a brand new samples page, and we've translated all samples blog posts to asciidoc which are hosted on our Gluon Docs website (although the best way to find the docs and code samples is on the samples page).
We haven't just translated all the samples to asciidoc, we've also been busily updating all of the samples to demonstrate the very latest best practices and API.
If you didn't know that Gluon offered a number of code samples, then you've been missing out! If you've used these samples in the past, you might want to review them again to see what more there is to learn. We plan to add to our samples repo frequently. We also encourage external contributions to the repo – already we have a contribution from Carl Dea for 'Doodle Trace', and we look forward to many more. If you want to contribute a sample, contact us today!