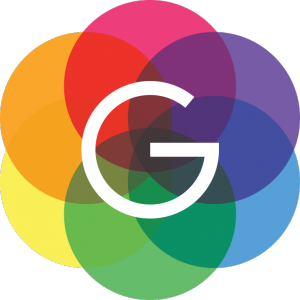 Gluon is looking for a motivated sales professional to join our team. Gluon is a growing software company focused on enterprise mobile and cloud solutions. We offer software solutions that enable rapid development of mobile applications with easy integration into backend systems and cloud services. Our engineering team is stacked with top-notch talent, and we are seeking a highly skilled sales person to complement our team and help take this technology to the world. We are looking for an individual who will take on a leadership role within Gluon, taking responsibility for sales planning and execution, and growing our sales team and processes to ensure Gluon continues its growth trajectory. This is an exciting role for an individual to have a large influence on a technology start up with exciting technology and strong customer and partner interest.
An ideal candidate for this role would:
Have existing relationships with cloud vendors (Google, Amazon, Oracle, Pivotal, etc)
Good knowledge of cloud services and the various terminologies used
An ability to hold high-level technical discussions with the engineering team at Gluon, and to be able to understand sufficiently to take this information out to customers
Experience in technical sales
Personal attributes and behaviors that are desired include:
Effective communicator (empathetic, active listener, impart information unambiguously, share information actively)
Team player (buy in to agreed objectives, share information, help others to achieve team outcomes)_
Problem solver (find alternatives, think laterally, challenge barriers)
Solution focused (own problems and persist to achieve best possible outcomes)
Results driven (take pride in meeting and beating targets)
Well organised (keep focussed on outcomes, be prepared, follow through on commitments)
Pays attention to detail (accurate, completes all aspects of a task)
Takes responsibility and maintains high professional and personal standards
Applications close on August 31, 2017. To apply, please email your cover letter and resume to careers@gluonhq.com.