Scene Builder is a very popular drag & drop user interface designer tool for JavaFX. It allows for rapid iteration and separation of design and logic for team members to quickly and easily focus on their specific layer of application development. With over 1.5 million downloads since Gluon started distributing it in 2015, Scene Builder clearly is a widely used tool.
Version 15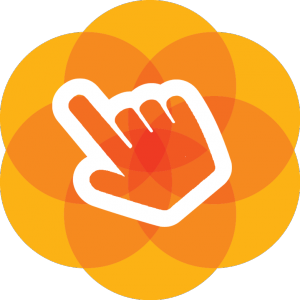 We would like to present the brand new release for Gluon Scene Builder: Scene Builder 15. The new Scene Builder comes with an option to disable menu accordion animation. It also comes with enhancements to ColorPicker due to the ability to store Color as an object instead of its web string representation. It also has a small performance improvement. A complete list of changes can be found in the Scene Builder change log.
Scene Builder version 15 also marks the start of new series of Scene Builder releases. We intend to release Scene Builder at least with every major Java/JavaFX release, to benefit from the latest runtime changes.
Contributions
Scene Builder is open source and available on GitHub.
Contributions are welcome: file issues, feature requests, or submit a pull request.
Whether you are already using Scene Builder or you are a new user, download the latest version and give it a try.
Support
While Scene Builder is completely free and Open Source, Gluon has a number of services that allow you to influence our work.
If JavaFX or Scene Builder are important to your company or you need first-class support, contact us about our JavaFX Long-Term-Support plans.