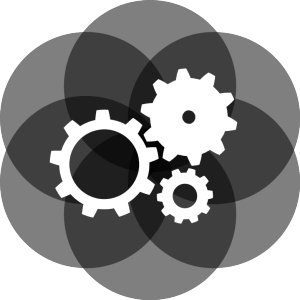 Gluon is a strong supporter and advocate of open source software. Our company is founded by developers who have contributed on many projects, and as our team continues to grow we put more manpower into our open source commitments. As part of this commitment, we happily offer licenses to certain Gluon products and services to open source projects for free. If you want to use these products and services in your open source project, please read the following, and then fill in the form to request a free license.
Key Points
The license may be used only in the open source project for which the license is requested.
Limited to non-commercial open-source development.
Valid for 1 year and renewable annually.
You have to be a project lead or core committer to apply.
Project must be at least 3 months old.
Project is in active development.
Project must not provide commercial services or distribute any paid software versions.
Project has a website including either a regularly updated news section or links to social network account(s) where project updates are posted.
Project releases updated builds on a regular basis.
---
License Request Form