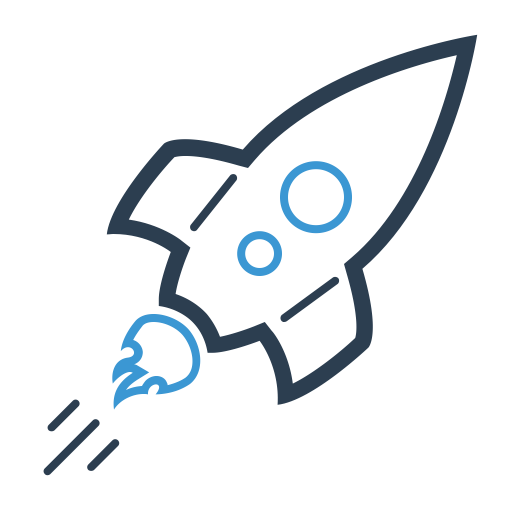 It's tough being a student – you're studying hard and getting straight A's (right?), and money can be hard to come by. Gluon has your back – we want you to build the best apps you can, and we think what we offer can help you out. As part of our commitment to you, we happily offer licenses to certain Gluon products and services to student projects for free. If you want to use these products and services in your project, please read the following, and then fill in the form to request a free license.
Key Points
You need to request your licenses using a valid university email address
The license may be used only in the student project for which the license is requested.
Limited to student project development.
Valid for 1 year and renewable annually by resubmission of this form.
You have to be a project lead or core committer to apply.
A description of the project must be provided.
Project must not provide commercial services or distribute any paid software versions.
The project includes an endorsement for the used Gluon product.
---
License Request Form