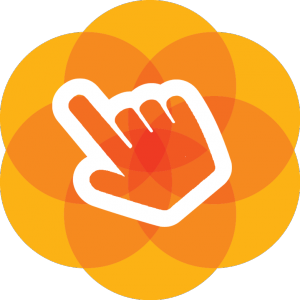 Today the Gluon engineering team is happy to announce the availability of Scene Builder 8.3.0, which brings significant improvements to mobile development support. Scene Builder is becoming more closely integrated with Gluon Mobile (when desired), and marks the beginning of our push towards making mobile development easier and even more 'drag and drop' than it already is with Scene Builder. We have also added a version checker, to ensure that developers are always using the latest release of Scene Builder.
More specifically, the following changes are included in this release of Scene Builder:
A brand new 'Welcome Screen' where you can start a new project or open recent ones
Support for Gluon Mobile controls including the Gluon Mobile theme for previewing.
Auto-update check: you will be notified of new versions in the future
Scene Builder installer for Windows now allows for a custom installation folder (Choose "Run as administrator" when a system-wide location is desired)
Scene Builder installer for Mac and Windows is properly signed, resulting in less warnings when installing.
Finally, it is thanks to the community (through your generous support via our Gluon open source commercial support program), and our customers of Gluon Mobile, Gluon CloudLink, and Gluon Desktop that this is possible. Your support of Gluon enables us to put our talented engineers onto our many open source projects for extended periods of time. So – thanks, and enjoy this latest release of Gluon Scene Builder!