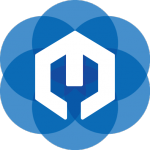 Today the Gluon engineering team has signed off on Gluon Mobile 3.0.0. This is a major update to the Gluon Mobile product, primarily because it integrates a brand new library we are also releasing today called Gluon Connect, but also because of a number of bug fixes and product improvements. We encourage all customers and people trialling Gluon Mobile to make use of this version as soon as possible.
The changes in this release include the following:
Introduction of Gluon Connect and removal of earlier API
New 'swipe to refresh' support in the CharmListView control
Much smoother scrolling in all UI controls when based on touch events
Improved JavaDocs
Bug fixes in TextField / TextArea and ProgressIndicator controls
An overview of Gluon Connect: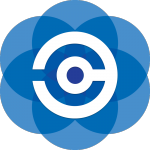 Gluon Connect is a brand new open source (BSD licensed) library that we have built to be the best option available for developers wanting to connect to web services. It can be used separate from Gluon Mobile for no cost, but it also integrates with Gluon Mobile if desired. In terms of web service connectivity, Gluon Connect is built to be cloud-agnostic, meaning that it can connect to any web service you want, but it also has baked in support for all of the functionality offered by Gluon CloudLink. We encourage all users of Gluon Connect to use Gluon CloudLink, but the choice is entirely yours.
As with all Gluon open source projects, Gluon offers commercial support in a variety of ways.
Gluon can provide custom consultancy and training, commercial licenses, and finally open source commercial support.
As part of this release, we have updated all of our support documentation and samples to make use of Gluon Connect where appropriate.