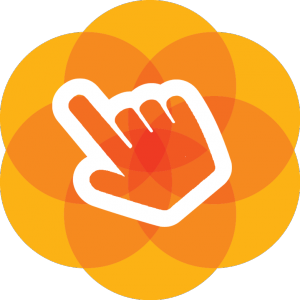 On January 19 we released Scene Builder 8.1.0, and we saw a big uptake, as expected. Since then, we've heard from some users that they're running into issues thanks to some of the changes in that release. Today we're announcing the immediate availability of Gluon Scene Builder 8.1.1 that fixes two major issues that were introduced by the import optimization feature:
Inside the header section of the fxml file (the header section is everything between the <?xml?> statement and the root element declaration) everything that is not an import statement is deleted when saving the fxml file.
Import statements are no longer generated for static properties (like HBox.hgrow, AnchorPane.bottomAnchor, etc)
We've updated the binaries available on the Scene Builder page, so please download and update when convenient – you'll definitely want to as soon as possible.