Get Started With Gluon
Whether you're a business leader, an IT architect, an enterprise backend developer, or a mobile developer, Gluon offers tools to get you jump started.
Cross-Platform
Native performance on iOS and Android. High-level APIs to build stunning mobile apps.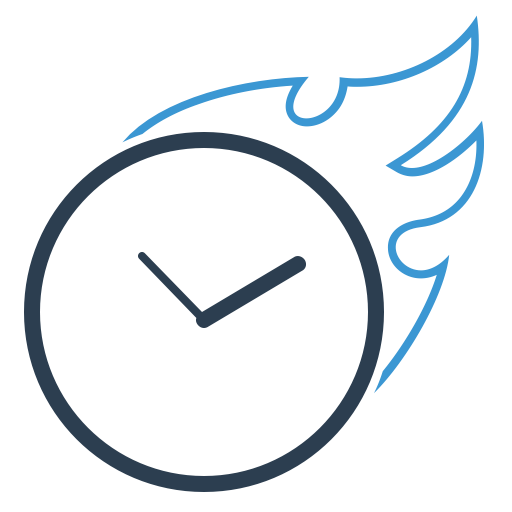 Rapid Development
Drag and drop tools for building beautiful interfaces and wiring up data connections.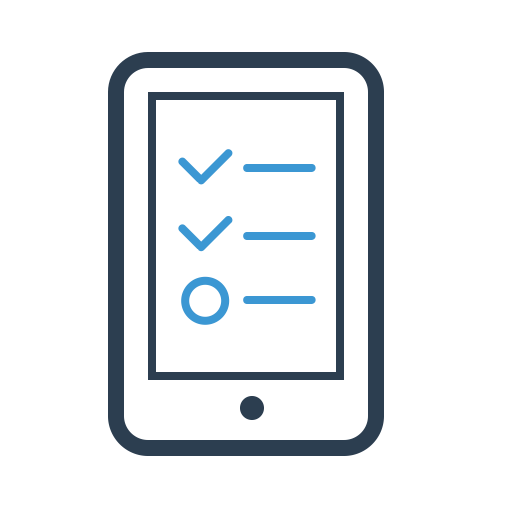 Rapid Iteration
Test on device, share with specified testers, or run automatic testing in the cloud.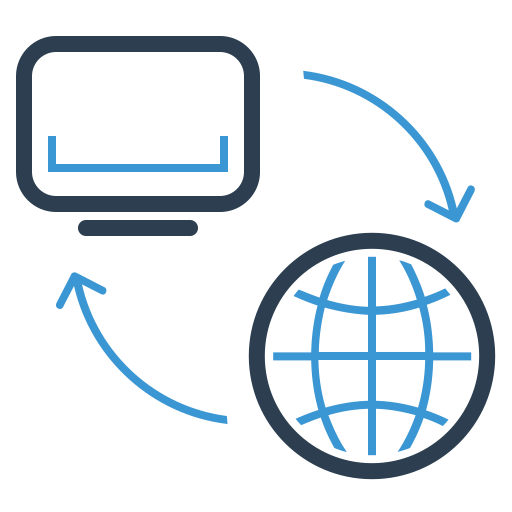 Enterprise Connectivity
Easily and securely expose your existing enterprise functionality to your mobile apps.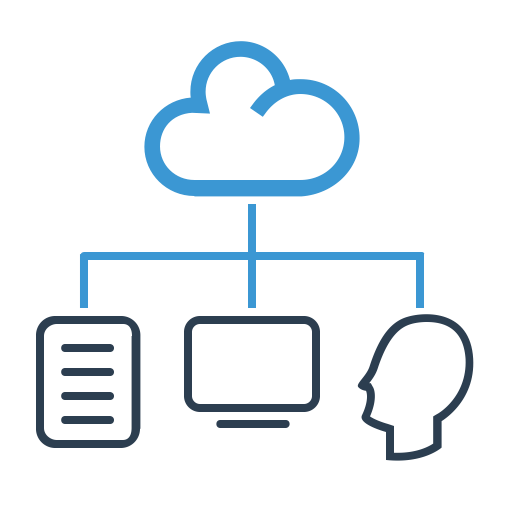 User / Content Management
Centrally manage user accounts and media content, automatically ensuring the best matching media is used on all devices.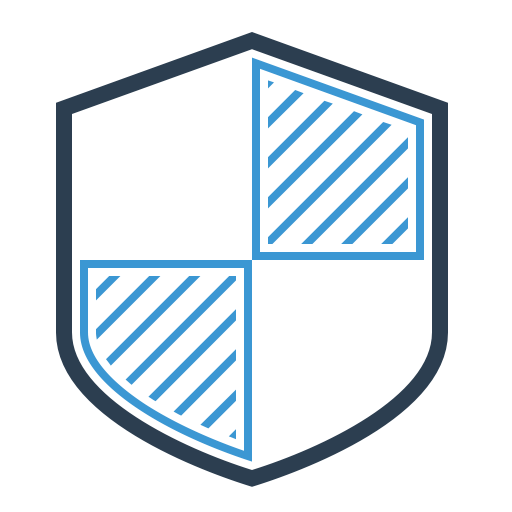 End-to-end Security
User access compliance and security of information are ensured with end-to-end security measures.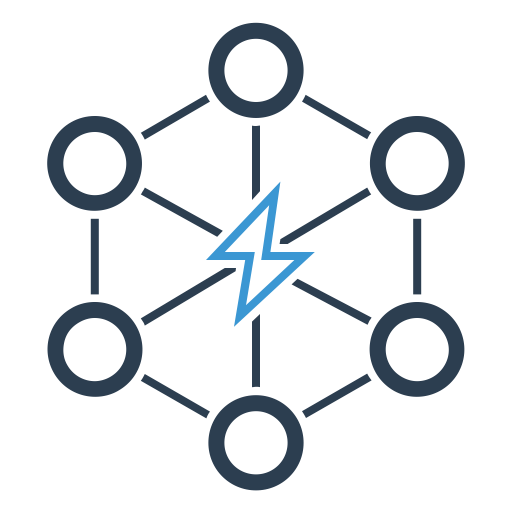 Centralized Management
Full MBaaS functionality is available: user access, internal/external connectors, centralized analytics, support, and much more.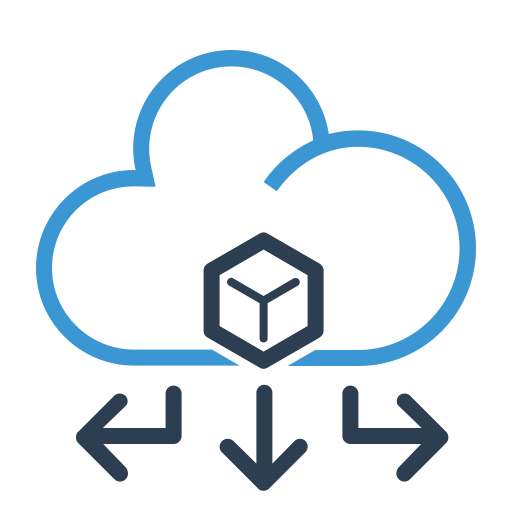 Cloud Build
Build yours apps locally or in the cloud. Gluon tools let you bypass painful configuration.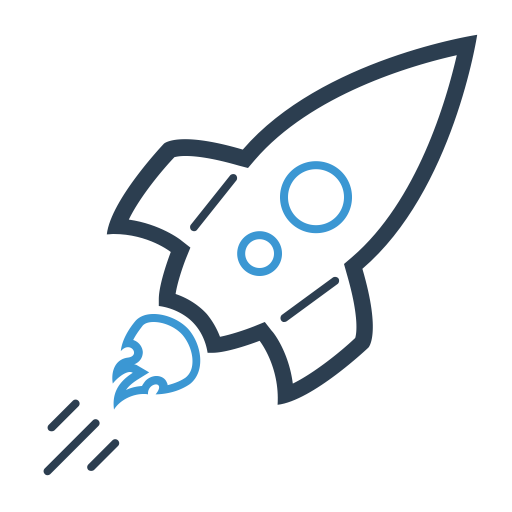 App Store Ready
Easily package and deploy apps to Google and Apple stores for easy deployment to end-users.
Learn How Gluon Is Relevant To You