Build one application
using one cross-platform Java API,
and deploy to all platforms.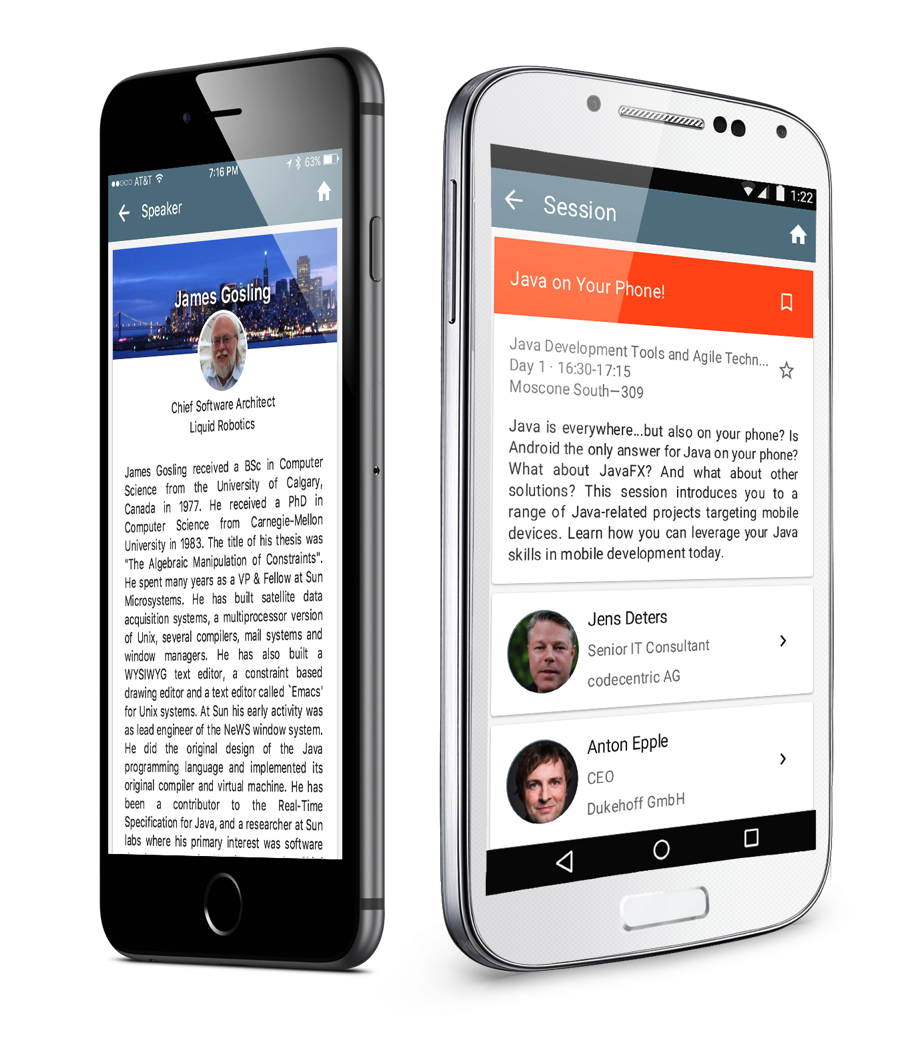 Mobile Java Made Easy
Gluon is painless and productive enterprise mobile development. We focus on two critical mobile development problems:
1. Development happens in mobile silos, requiring developers to write and maintain separate code-bases.
2. Mobile applications require synchronization to connect your users to your web services.
Gluon offers professional solutions for these problems, which you can leverage to accelerate your application development.
Our products and services have been recognised as best-of-breed by Oracle two years running in the annual Dukes Choice Awards.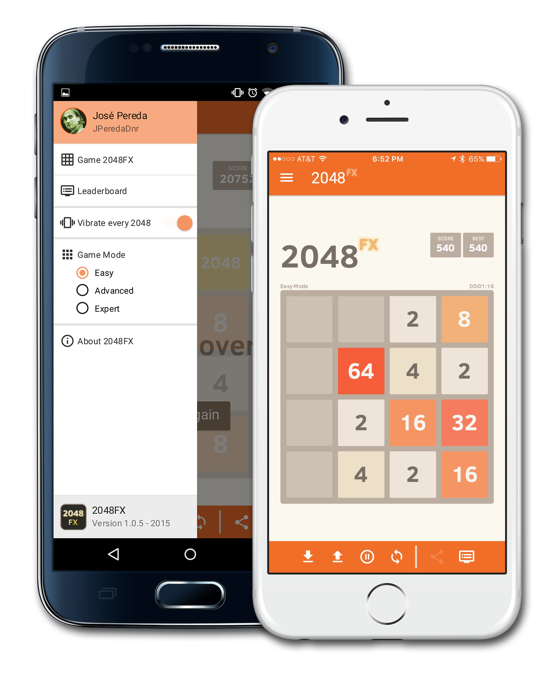 Create iOS & Android Apps in Java.
Harness your Java knowledge to build one application using one set of cross-platform APIs, and deploy to all platforms privately, or via the various App Stores. Using Gluon, you can massively improve time-to-market for your apps.
Learn More
Mobile Synchronization & Cloud Integration
Gluon CloudLink takes care of authentication, storage, and client access synchronization in a secure, elastic, and performant way. The Gluon CloudLink can act as its own storage end-point, or synchronize one or more web services and expose them as a single endpoint for your mobile app. Using our client-side Gluon Mobile library connecting to Gluon CloudLink (and other web services) is trivial – and you get automatic UI synchronization whenever the remote data sources change!
Don't want to host your data in the cloud? Use Gluon CloudLink On-Premise to have your own cloud hosted behind your firewall.
Learn More
Powerful Synergies
Gluon employs industry recognised experts in both client-side and server-side development. Our years of experience in porting Java to new platforms, embedded development, server-side synchronization and integration, UI / UX design, and API design come together to provide an end-to-end solution for developing applications on mobile, embedded, and desktop platforms. Some of the benefits of using Gluon in your projects include: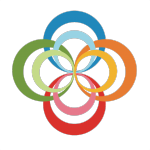 Connect
Seamlessly synchronize your app with remote web services (such as Gluon CloudLink). Remote changes are reflected in your app UI automatically.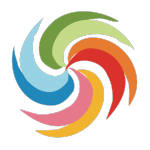 Impress
Your apps will shine with our 'Material Design' implementation. To get started swiftly, we provide an app framework, responsive design APIs, and a number of mobile-specific UI components. Your apps will just work, and look stunning, regardless of the platform.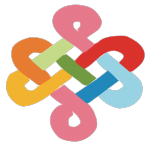 Integrate
Mobile devices come with a lot of useful hardware functionality. Gluon Charm makes these available in a device-agnostic way – you have one API regardless of the device!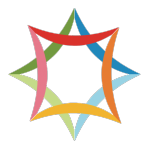 Cross-Device
Rapidly design and prototype on your development machines, and with the flick of a switch send the software to a connected mobile device for rapid on-device testing and deployment. When you're ready, send your apps to the relevant app stores.