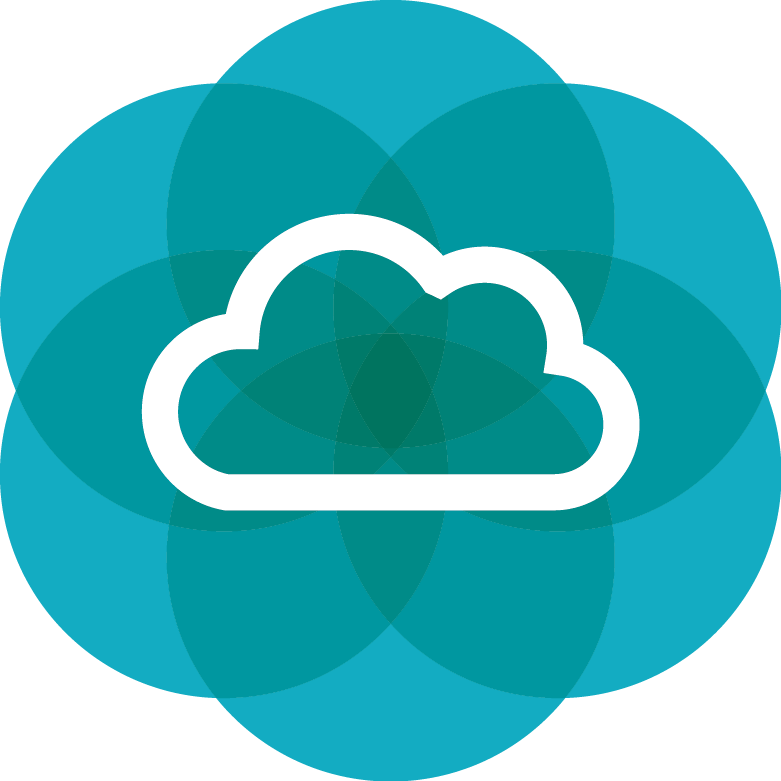 Gluon CloudLink:
Mobile Management & Cloud Integration.
Gluon CloudLink enables enterprise and mobile developers to easily connect their disparate services and applications together, enabling bi-directional communications between mobile apps, enterprise infrastructure, and cloud systems.
With Gluon CloudLink developers can focus on their business-specific functionality to build great apps.It substantially removes the need for boilerplate code, both on the client side as well as on the server side. Gluon CloudLink assures a secure and authenticated end-to-end communication between mobile devices and enterprise systems, in a scalable and robust way
Sign Up
Gluon CloudLink enables mobile data management and cloud integration, hosted from your premises or ours.
Sign Up
Mobile Focused
Up-to-date data is critical to mobile apps, as well as to your enterprise
Gluon CloudLink manages the persistent storage of your data and your users.
Real-time synchronization of data: data changed by one user is immediately mirrored to all other users.
In combination with Gluon Mobile, remote data bindings instantly propagate changes in backend data into the mobile UI with no need for boiler-plate code.
Simplifying the challenges of a mobile transition
Limited or interrupted connectivity: Gluon CloudLink provides built-in functions for offline modes.
Context awareness: Gluon CloudLink integrates with and exposes contextual information to enrich your app.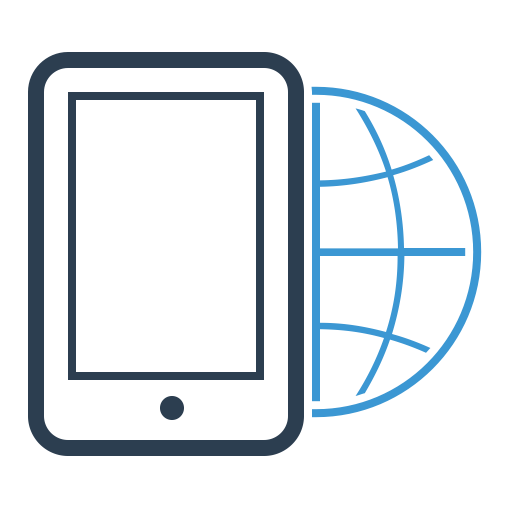 Connected
Enterprise data is scattered over many instances
Pluggable connectors are available for REST APIs and various cloud services, to communicate with existing backend systems and cloud environments.
Intuitive configuration of connectors, and support for triggering on specific events.
Connecting users with data
Out-of-the-box user authentication: Gluon CloudLink, combined with Gluon Mobile, offers you readily available authentication mechanisms.
Authentication through social media: With Gluon CloudLink, most popular social network protocols (e.g. Twitter, Facebook, Google, etc) are available 'off the shelf' for integration into your mobile app.
Custom connectors: User authentication doesn't have to be through social accounts – integrate Gluon CloudLink with your application-specific account system.
User-specific data: Data can be associated with specific end-users, and different roles can lead to different levels of access to data.
Configuration & Deployment
Intuitive configuration
Unified dashboard provides a single location for configuration and management.
Analytics and support: Analyse usage data, inspect warning or error messages, check logging and pass it on to other support teams
Operations: Operators can browse through data, configure external connectors, send push messages, and perform all necessary operations to link enterprise functionality to mobile deployments
Deployment options
Your data is stored securely in the cloud: only your application can access your data.
You can opt for Gluon CloudLink On-Premise, a locally hosted version of Gluon CloudLink offering the same functionality.