Get started with Gluon today!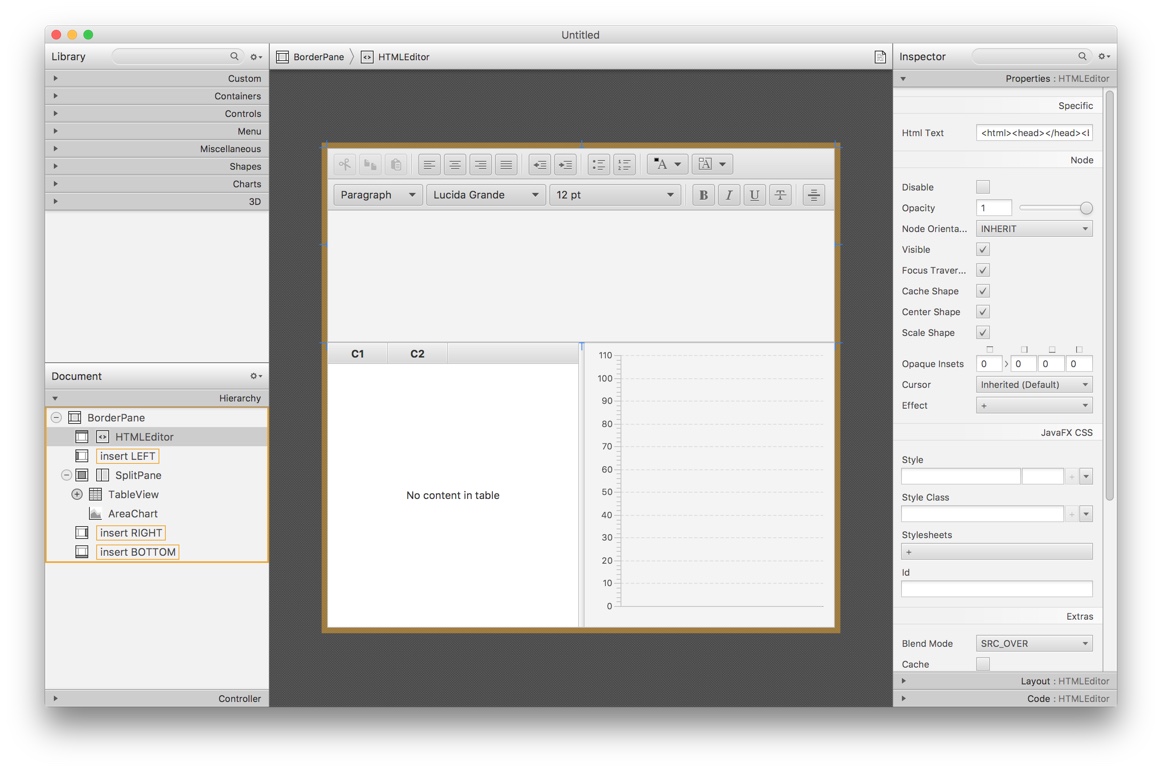 Gluon Scene Builder
A drag and drop UI designer allowing rapid mobile app development. Scene Builder separates design from logic, allowing team members to quickly and easily focus on their specific aspect of application development.
Download Scene Builder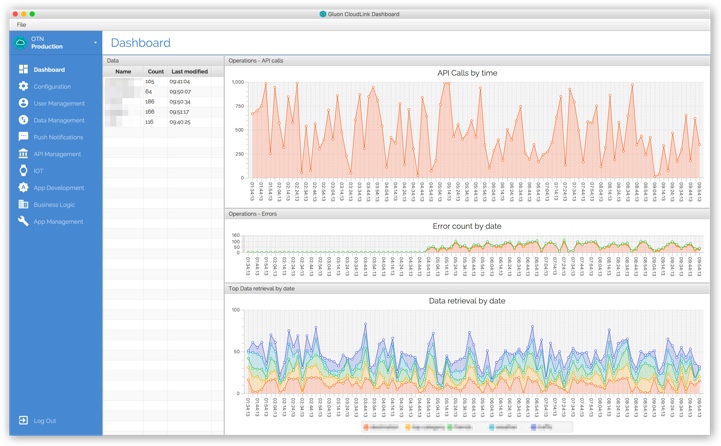 Gluon CloudLink
Gluon CloudLink enables enterprise and mobile developers to easily connect their disparate services and applications together, enabling bi-directional communications between mobile apps, enterprise infrastructure, and cloud systems.
Get Started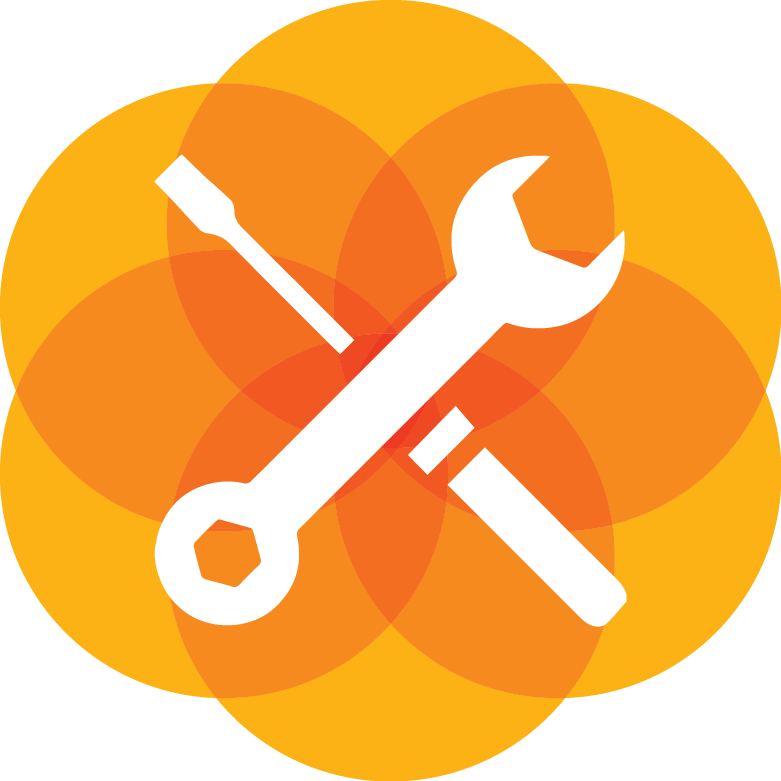 Gluon IDE Plugins
Tools make or break the coding experience. Gluon provides free IDE plugins to support developers building cross-platform desktop applications, making getting started with Gluon CloudLink, Gluon Mobile, and Gluon Desktop much simpler.
Download IDE Plugins