A few months back we announced the Gluon App Contest – your chance to write something cool with Gluon solutions, and to win prizes in the process! We polled our engineers about some prizes they would like to win, and then we created a competition they are expressly forbidden to enter (anyway, they're too busy giving out free support). Here's the prizes we have on offer: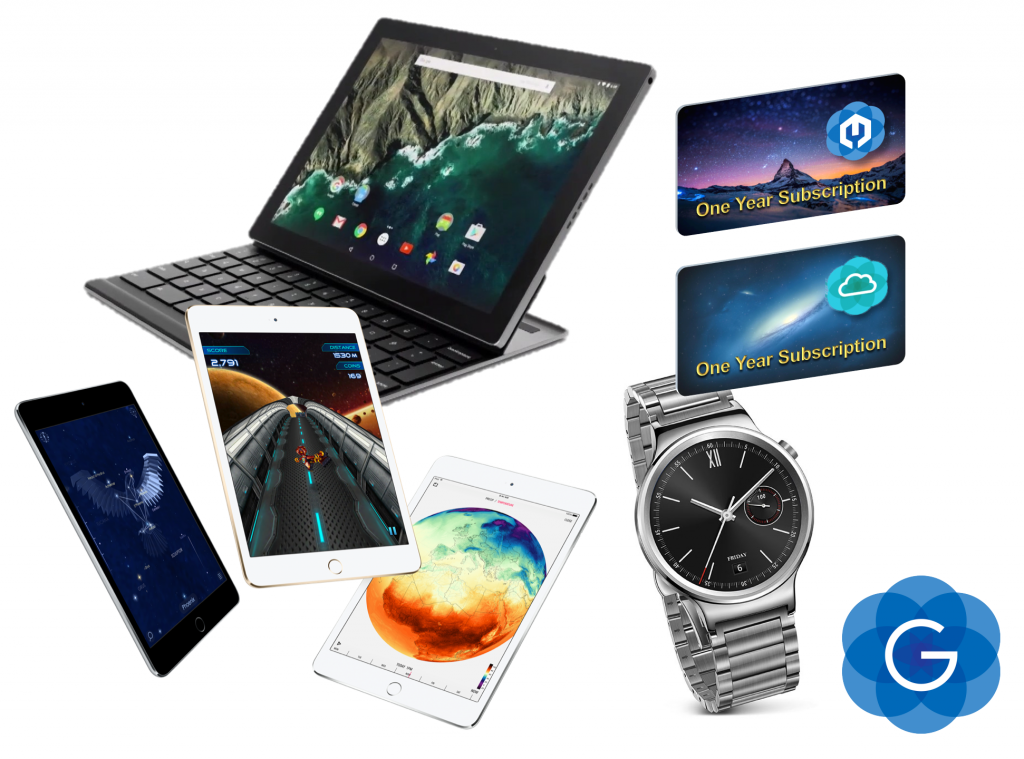 However, we're hearing some developers are having trouble hitting the August 31st deadline, so we're extending the competition another two and a half weeks. The new due date is September 16th. We hope that this enables your to get the very best results, and of course, you're more than welcome to also make use of our free support offering for your competition entries!
Good luck to all entrants!